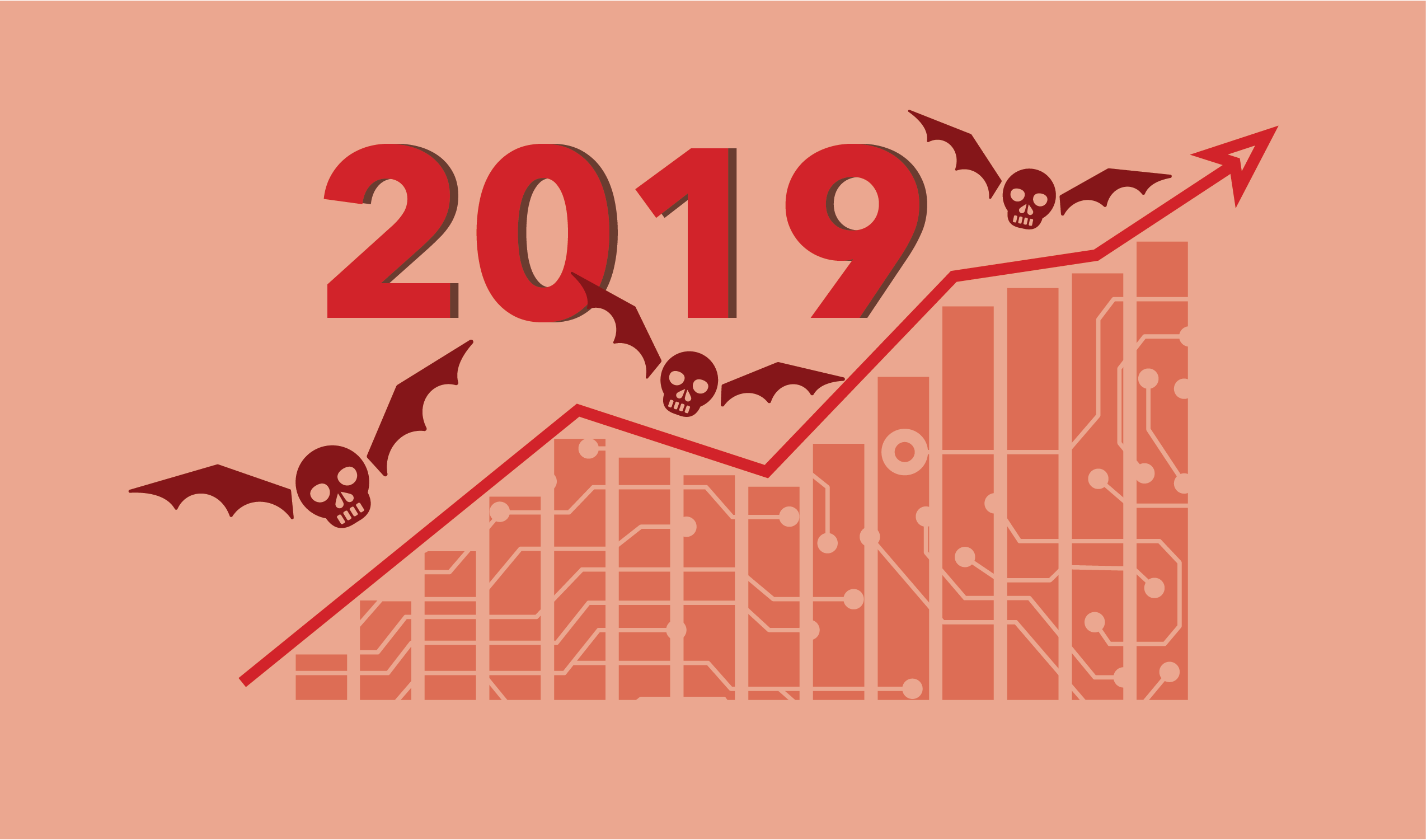 Every year, new cybersecurity threats emerge, and it's best to stay on top of them to ensure your business data and files are protected.
Get ahead of the curve and make sure your business is protected from current and future cyberthreats.
Here are some of the cybersecurity predictions for 2019:
Blockchain technology: Blockchain technology will become a more popular solution for cybersecurity issues. The use of credit cards will decrease and blockchain tech will take its place, using cryptocurrencies and promoting privacy.
Hackers: Hackers are going to get better, and will be aiming to exploit dark web weaknesses by being steps ahead of those trying to prevent them. They will also become less traceable.
Data breaches: Data and information breaches will become more difficult to defeat as perpetrators become more skilled and knowledgeable of the system. More devious and complicated types of cyberattacks will emerge.
Cyber insurance: Cyber risk insurance will be more sought after now that cyberthreats are becoming more intricate and difficult to defeat.
Cyber laws: Cyber laws are expected to be implemented and tightened to decrease hacker activities, especially as hackers attempt to discover loopholes for new forms of exploitation.
Ensure your business data and files are protected from all expected cyberthreats to come with IntelliSecure. IntelliSecure managed security services keep your network and data safe from desktop to cloud.
IntelliSecure Data Backup and Protection services are designed to keep your data safe and accessible at all times. They go beyond basic transaction-based backup offerings to provide network backup for files, objects, and transactions. This includes complete backup and protection of your on-site files and folders, as well as your off-site data in virtual machines.
Contact IntelliSyn today to learn more about protecting your business from future cyberthreats.