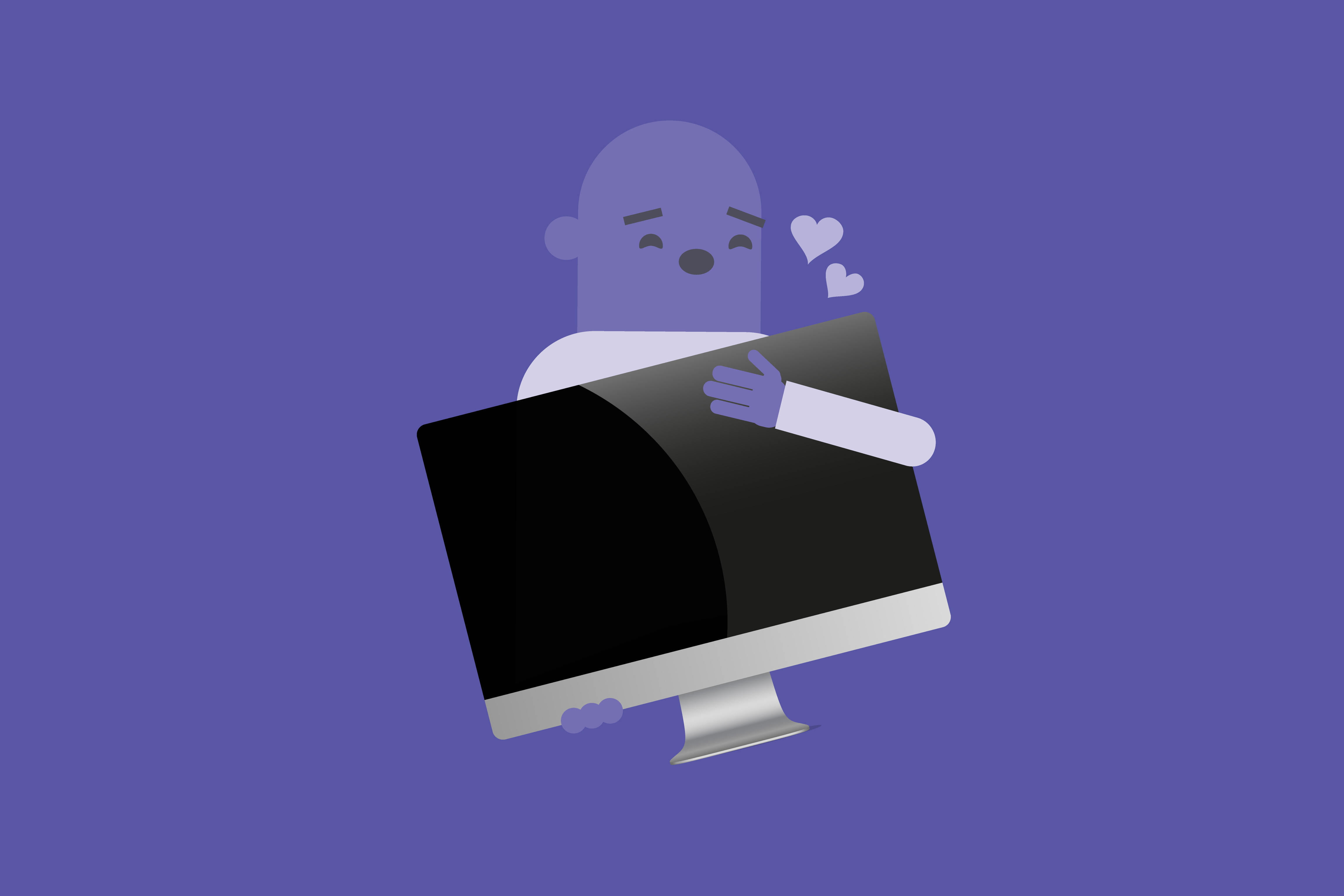 Computer monitors have a huge impact on the quality of the graphics displayed to your business' employees,  regardless of if they're designing something or not.
Bad monitor quality can also have a negative impact on a person's eyes, affecting productivity and overall efficiency.
And often — and especially with small businesses — employees do more than just their job requirements, frequently becoming part-time designers or developers by accident, as part of their project needs them to dabble in others' jobs.
With this comes the need for good computer monitors with displays that are true to color and graphics to ensure color and detail specifications are met.
Proper monitor resolution and calibration are important and should be sought after, no matter who is behind the screen or the task.
Don't allow any material to leave the office if subpar and off-the-mark due to poor-quality computer monitors.
IntelliOffice simplifies the process and gets you up and running fast with an end-to-end, turnkey business network in a box. It's an end-to-end, hassle-free service built on the latest hardware and software from the world's leading manufacturers and developers — so you can eliminate the worry about having the right equipment, and monitor, for your business.
Contact IntelliSyn today to learn more about the ideal computer equipment for your small business.