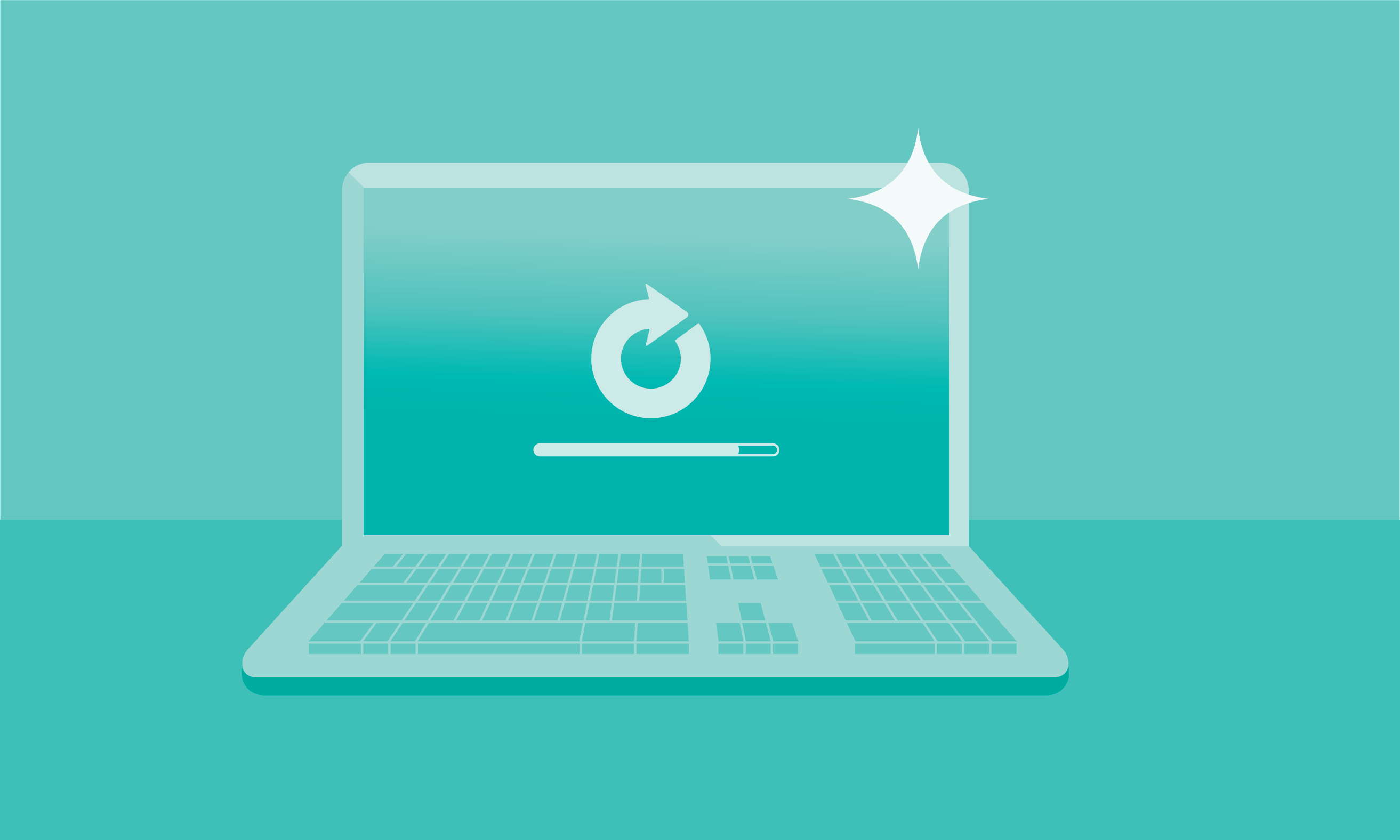 Computer drivers allow your computer's hardware components to function, communicating with each individual hardware piece so they work together seamlessly.
But when they aren't up-to-date, your computer will be slow, potentially full of bugs, and exposed to cyberthreats.
For those who frequently install new software and devices to their computers, updates are especially needed to help maintain the best computer performance and eliminate the fear of viruses.
And when there is a significant number of users, hardware can become overcrowded with files, making regular updates essential to organize and remove outdated files.
Update your PC's drivers on a regular basis to ensure your computer runs at its peak performance and remains healthy.
Eliminate all worries when it comes to updating your computers with IntelliOffice. IntelliOffice simplifies the process and gets you up and running fast with an end-to-end, turnkey business network in a box. It's a hassle-free service built on the latest hardware and software from the world's leading manufacturers and developers.
With IntelliOffice, you get desktop-to-cloud managed office services including installation, ongoing management, maintenance and support for all hardware, software, and cloud networking elements.
Contact IntelliSyn today to learn more about the benefits of updated drivers for your business computers.