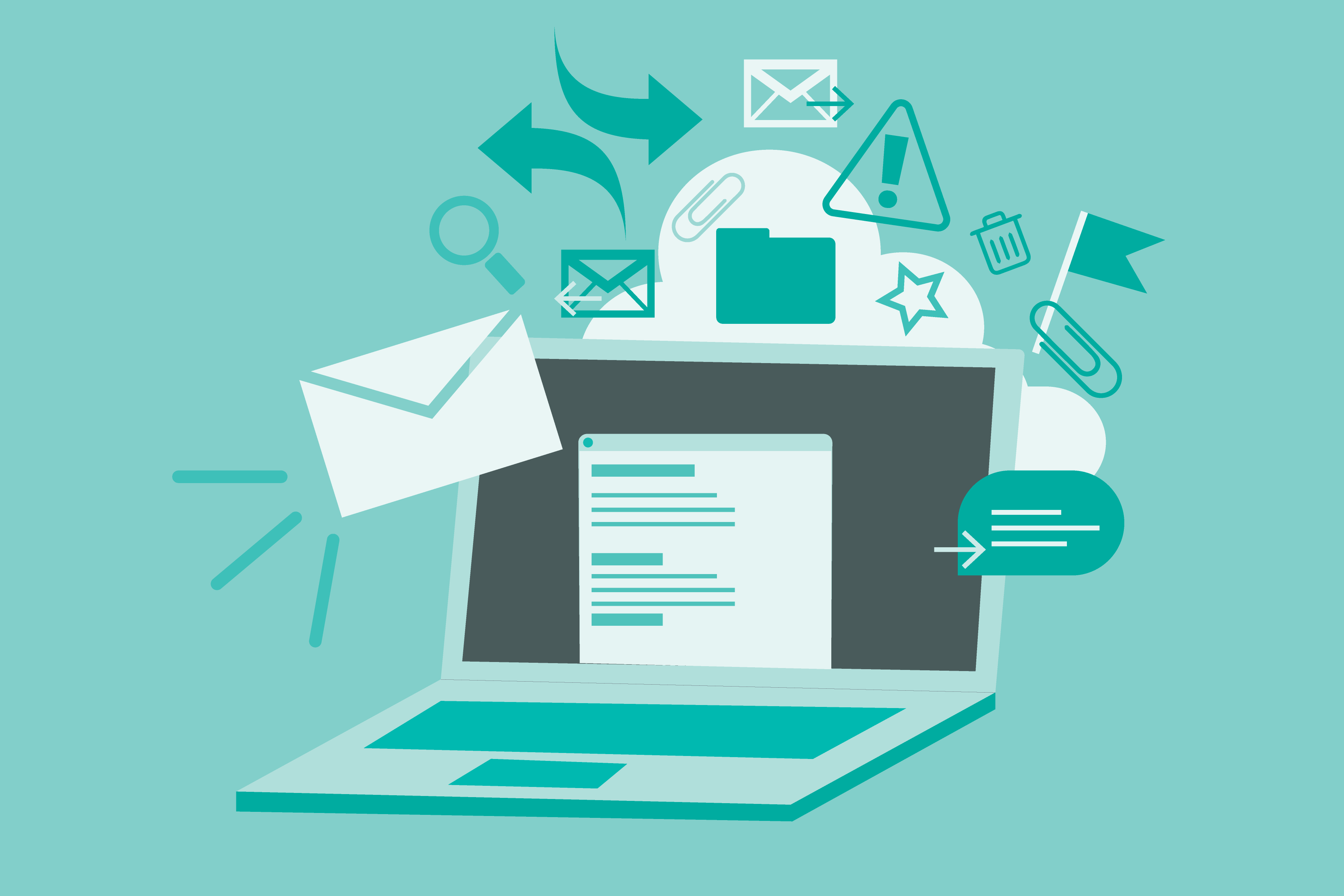 Businesses of all sizes need to send and receive emails, but what software is the best — especially for small businesses?
Having email software that is easy to install and use is ideal, especially if it is customizable or comes with everything you need.
Check out just some of the popular options out there:
Gmail: With a user-friendly interface and an admin console for business users, Gmail is an effective email software for businesses of all sizes. And with all the added features for scheduling meetings and adding tasks, Gmail just might be right for your small business.
Microsoft Outlook: Outlook has a familiar user interface, and integrates well with social media channels. And its business packages (arguably the best for small businesses) offer everything you need to run your small business' email.
Mailbird: For Windows users, Mailbird is often praised for its usability, and also has business packages to choose from to fit all your email needs. With a customizable interface and its integration with a range of apps like Whatsapp, Slack, and Twitter, it may be the ideal email software for your small business.
With so many different options out there for email software for your small business, you're bound to find the one best suited for all your and your employees' day-to-day email activities.
Contact IntelliSyn today to learn more about the right email software for your small business' needs.