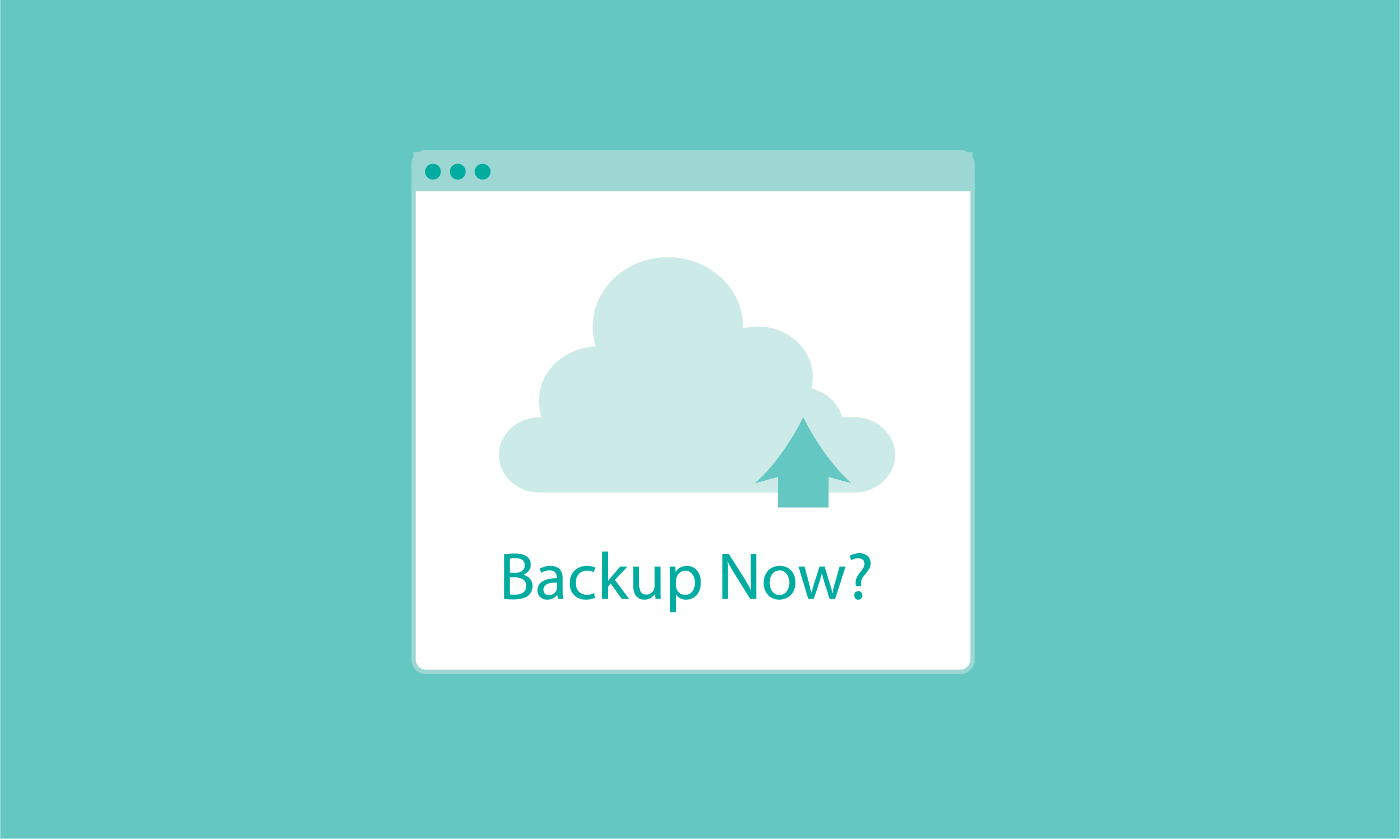 Data is the most valuable business asset. Many businesses would be left useless if their data was completely erased by incidents like cyberattacks or a natural disaster. Even system or hardware failures can occur, along with software corruption or human error.
Therefore, it is a must that you regularly back up your business data and files, but how often should you do it?
Important files should be backed up weekly, even every day if possible, manually or automatically. Everything else should be backed up monthly.
Many automatic backup options are available so that you can eliminate the stress of remembering and doing backups yourself. They also save you time, as manual backups can be extremely time-consuming.
IntelliSecure Data Backup and Protection services are designed to keep your data safe and accessible at all times. They go beyond basic transaction-based backup offerings to provide network backup for files, objects, and transactions. This includes complete backup and protection of your on-site files and folders, as well as your off-site data in virtual machines.
Contact IntelliSyn today to learn more about backing up your file systems for optimal data protection.