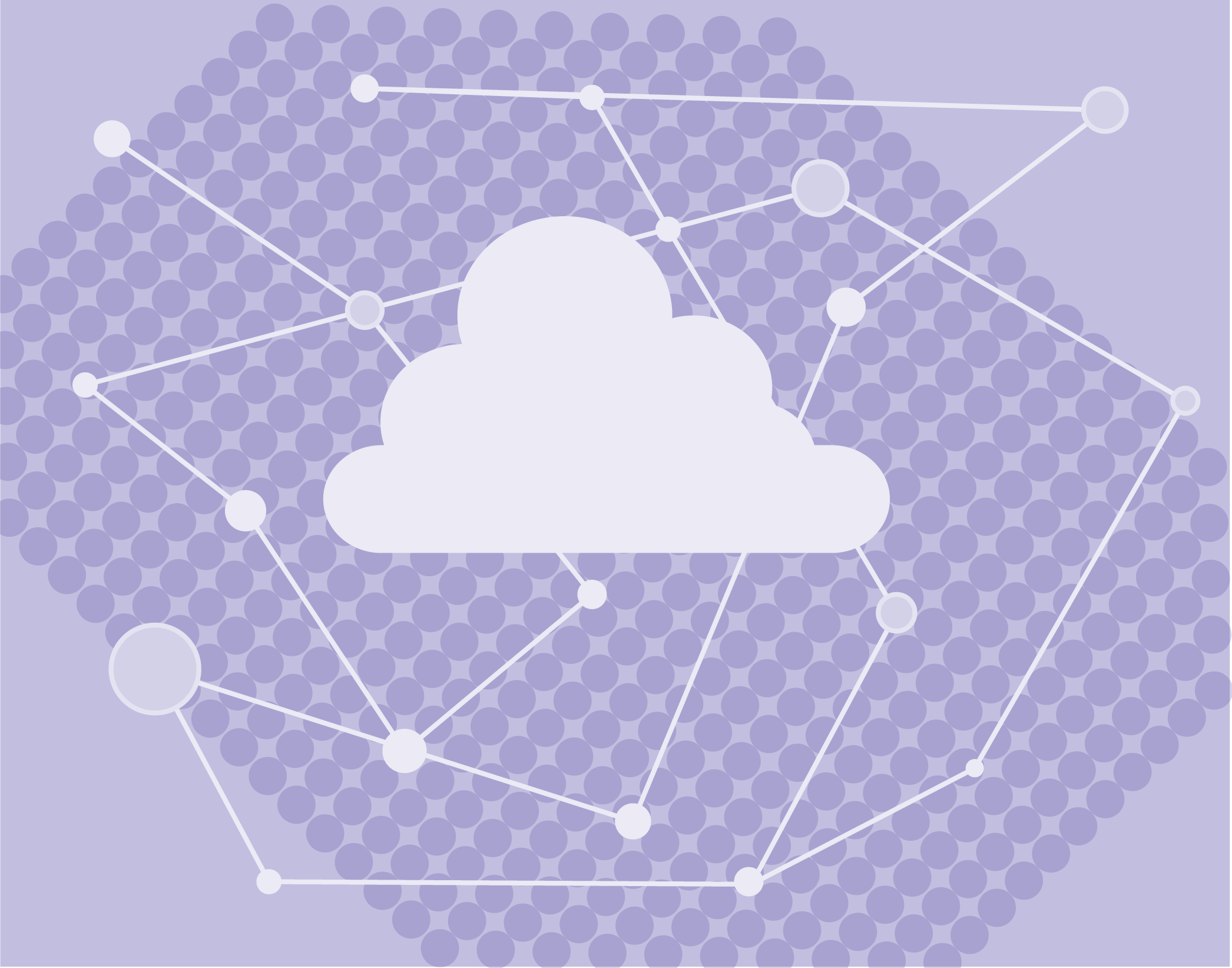 IoT, or the Internet of Things, is becoming prominent, especially for big businesses that can take full advantage of all its benefits.
But small businesses can reap the rewards as well.
IoT is defined as "a network of everyday devices, appliances, and other objects equipped with computer chips and sensors that can collect and transmit data through the Internet.1"
And while big businesses are more easily integrating IoT into their day-to-day operations, small businesses can leverage IoT in smaller, practical ways, such as using smartphones and similar devices to automate and control different business operations.
Small businesses will have the opportunity to catch up to large corporations by using the advantages of IoT they never had before.
One example is improving energy efficiency and managing it in real time by gathering data on how much heating, cooling, and lights are needed for your small business. And small businesses can easily acquire the sensors and devices needed to do these operations.
And while small businesses will need to use a lot of data for IoT, fortunately they can handle it all by migrating away from traditional data servers to the cloud.
When you're ready to integrate IoT into your small business, IntelliSyn can help with desktop-to-cloud design and deployment of public, private, or hybrid cloud networks.
All our cloud networking solutions are backed by complete network administration, maintenance, and reporting that simplifies network, data, and application management. And, our cloud networking solutions are designed to ensure all your business data is accessible by employees, partners, suppliers, and customers whenever they need it, from wherever they are.
Contact IntelliSyn today to learn more about IoT and the cloud for your business' data storage requirements.
1 https://www.dictionary.com/browse/internet-of-things