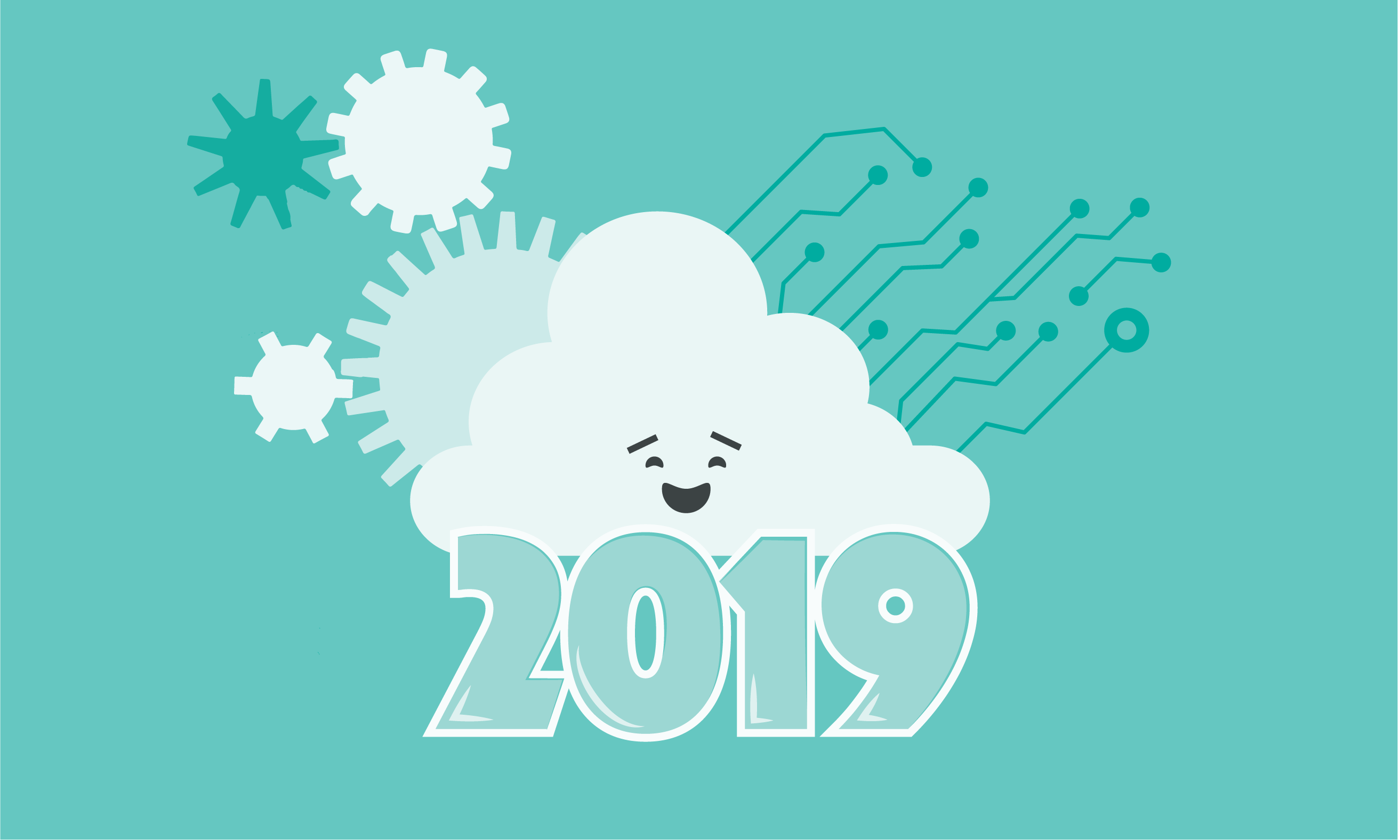 Cloud computing is ever-evolving, and new technologies and trends follow it.
New things are on the horizon as 2019 progresses, especially in terms of cloud computing.
Stay ahead of the game by knowing how it could affect your small business:
Accelerated multi-cloud adoption: Large cloud computing providers like Amazon, Microsoft, and Google will have to shift from offering broad services to unique, specific ones due to customers using multiple clouds for different business operations. Businesses don't have to get a complete offering from a singular source, but can pick and choose what works for them.
Cloud AI and automation: Industry experts are expecting cloud technology to integrate a variety of AI-driven technologies, allowing businesses to transform how they use different technologies. This could give businesses of all sizes competitive edge over others.
Cloud computing skills lacking: As the cloud becomes more and more popular and the new default for businesses, shortages of skilled cloud computing staff could happen. The cloud requires very specialized skills that are hard to find and that are extremely in demand, making them expensive.
Cloud computing is the future, and businesses need to be aware of all the good and bad that comes with it as it becomes more prevalent and changes the way businesses run.
Leverage the latest cloud technologies and architectures to virtualize storage of business data, streamline access to applications, and improve business efficiency with IntelliSyn.
IntelliSyn offers desktop-to-cloud design and deployment of public, private, or hybrid cloud networks. All our cloud networking solutions are backed by complete network administration, maintenance, and reporting that simplifies network, data, and application management. And, our cloud networking solutions are designed to ensure all your business data is accessible by employees, partners, suppliers, and customers whenever they need it, from wherever they are.
Contact IntelliSyn today to learn more about moving your business' data and files to the cloud.