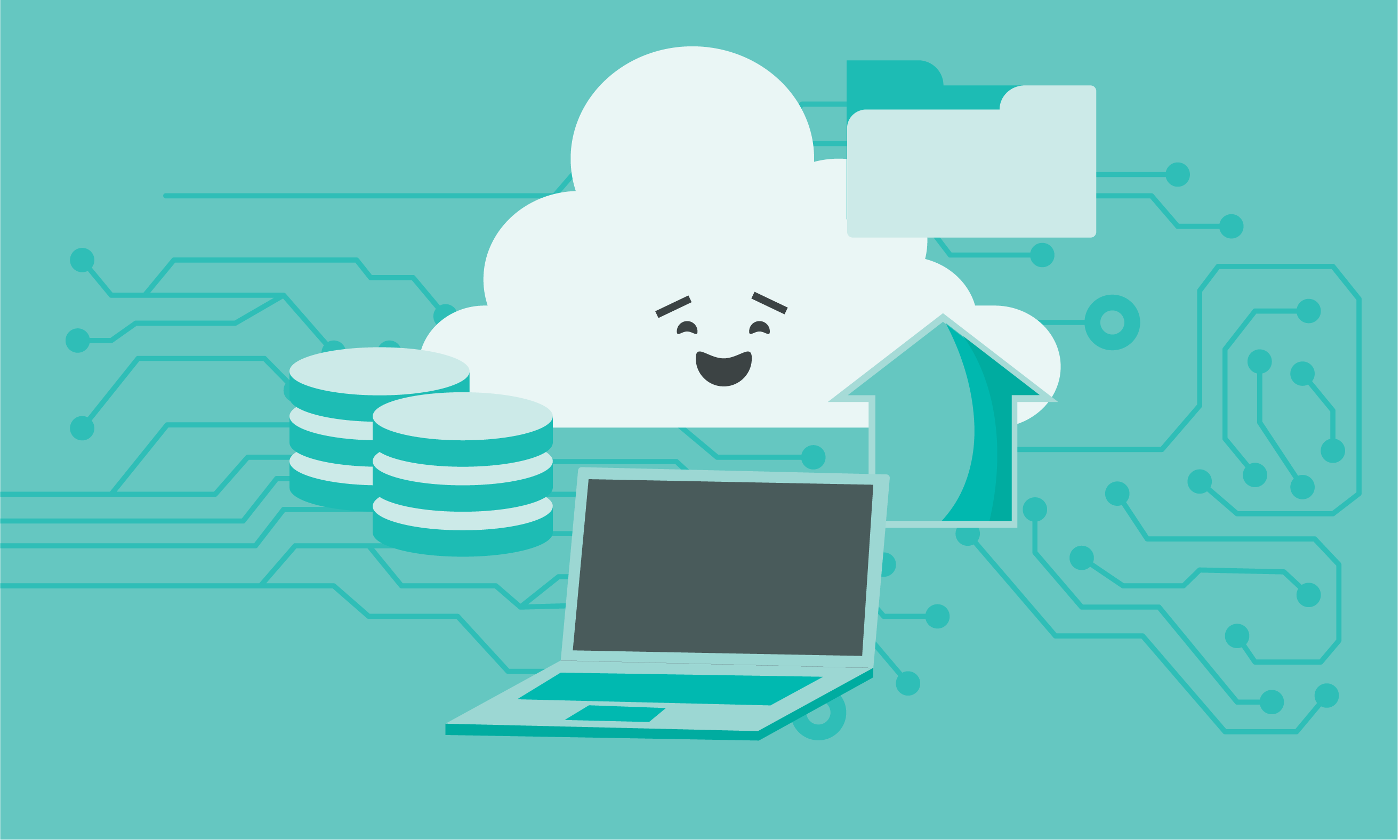 It's been over a year since the launch of IntelliShare.
As cloud syncing and sharing — and the cyberthreats against it — continue to evolve rapidly, it's more important than ever to take advantage of the benefits of a turnkey, secure solution like IntelliShare, as many of our clients already have.
IntelliShare is a customizable, managed EFSS solution that provides better performance and more control over file syncing and sharing compared to competitive cloud storage offerings. It is engineered for:
Enterprise-grade file sync and share operations
Desktop and server backup processes
Disaster recovery requirements
For maximum flexibility, IntelliShare has no limits on file and folder sizes, so you never have to limit your collaboration processes based on storage space.
IntelliShare is also engineered to protect your data from cyberthreats and maintain operation during outages and natural disasters. In addition to user security protocols, IntelliShare includes ransomware protection engineered to detect and prevent malicious attacks.
These policy-based cybersecurity countermeasures monitor the network for suspicious activity and notify administrators if a problem is detected, such as a large number of files being accessed in a short period of time.
Additional protection is offered with file versioning, which limits exposure by enabling users to revert to earlier versions of compromised or deleted files.
Contact IntelliSyn today to learn more about the benefits of IntelliShare for your business file and data sharing.