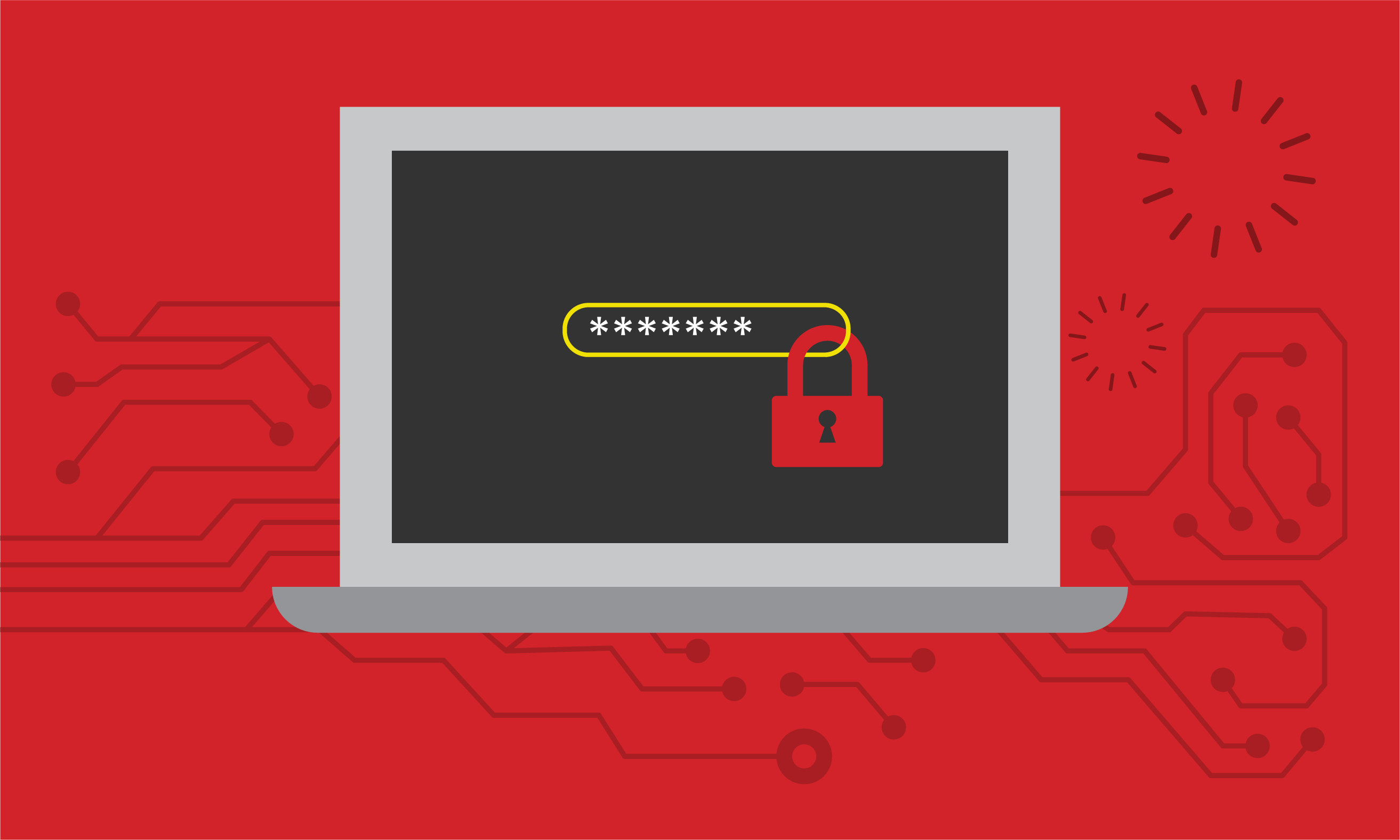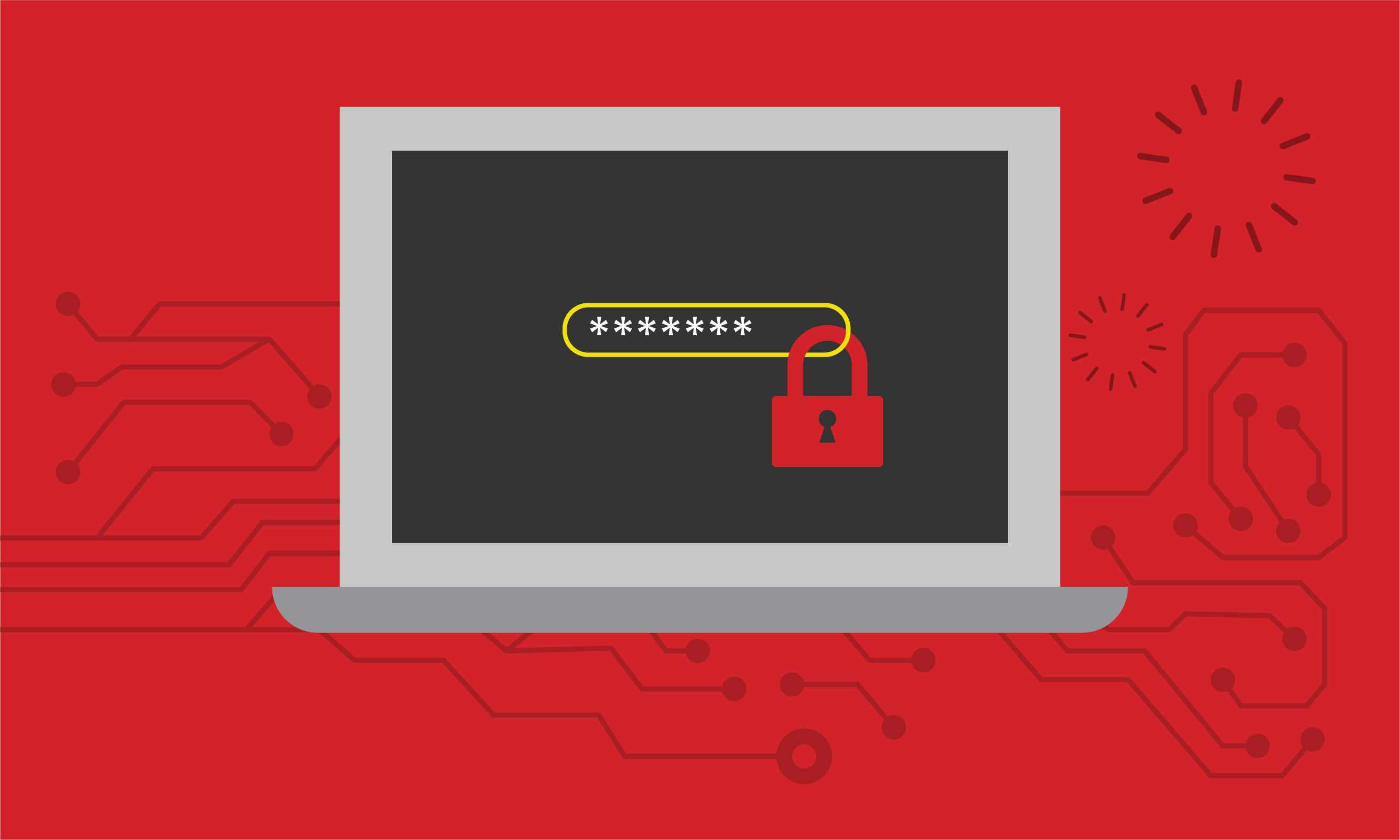 A lot of business operations occur online, or use online tools to keep a business up and running.
With that online presence comes cyberthreats, requiring you to take precautionary measures to ensure your business' data, files, and online accounts remain secure.
The most effective way to eliminate the chance of hackers and stay protected is by managing your passwords on an ongoing basis for all your business' online accounts.
Considering the number of online accounts a business must have to maintain smooth operations, constant consideration of account security can feel daunting.
Here are two easy strategies that will hinder hackers from accessing your business' online accounts:
Two-step verification: Many online account companies will offer the ability for an account holder to have a two-step verification process to be able to access their account. The first step being the typical password, and the second step being another example of identification (i.e., card number, fingerprint, etc.), making it far more difficult for a hacker to access an account. While many passwords can be hacked, the secondary step adds an extra layer of protection where only the account holder will be able to verify the details.
Password management service: To have randomized, strong passwords that hackers won't be able to guess, enlist the help of a password management service. A password management service will generate a random, strong password that only you have access to, and will remember that password for you for easy sign in. They will also notify you if a site you use has been breached, keeping you in the loop and allowing you to protect your account before anything happens to it, if need be.
Keeping your business' online accounts protected can seem overwhelming, especially as new cyberthreats emerge and increase daily.
Knowing how to add extra protection by managing your online passwords could mean the difference between a business operating at peak performance and one that is shut down.
Contact IntelliSyn today to learn more about protecting your business' information and data, especially online.