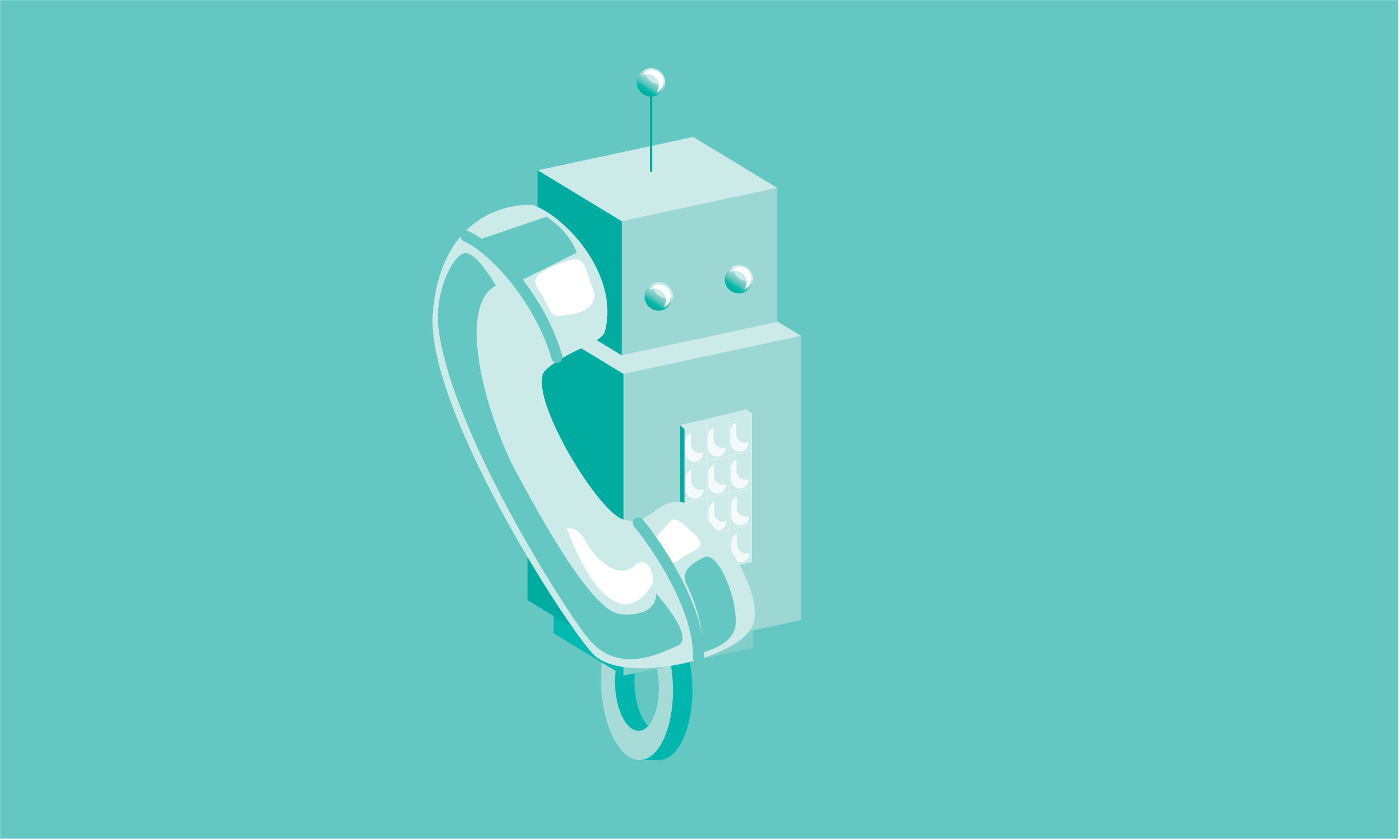 Receiving unsolicited spam phone calls can be a nuisance and time-consuming for your business.
With different kinds of spam calls such as robocalls and spoofing, learn how you can avoid them altogether and get back to what matters most, your business.
Robocalls are calls made with an autodialer, or are prerecorded messages, and are often made with an artificial voice. Technological advances have allowed robocalls to be made from anywhere in the world, cheaply and easily, and many of them are legal.
Spoofing is when a caller falsifies information, that is then transmitted to your caller ID display, to hide their identity. Spoofing is often used to gain access to important personal information that can be used for fraudulent activity.
Stop unwanted calls and avoid phone scams by talking to your phone company about call blocking tools, and downloading apps for your mobile phone to block unwanted mobile calls.
If you're already using a blocking technology, let that company know the numbers you are blocking so that they can do the same for others.
And lastly, register your number on the national Do Not Call list. This will ensure legitimate telemarketers avoid calling you, as they consult the list.
Contact IntelliSyn to learn more about spam calls and how to rid your business of them.