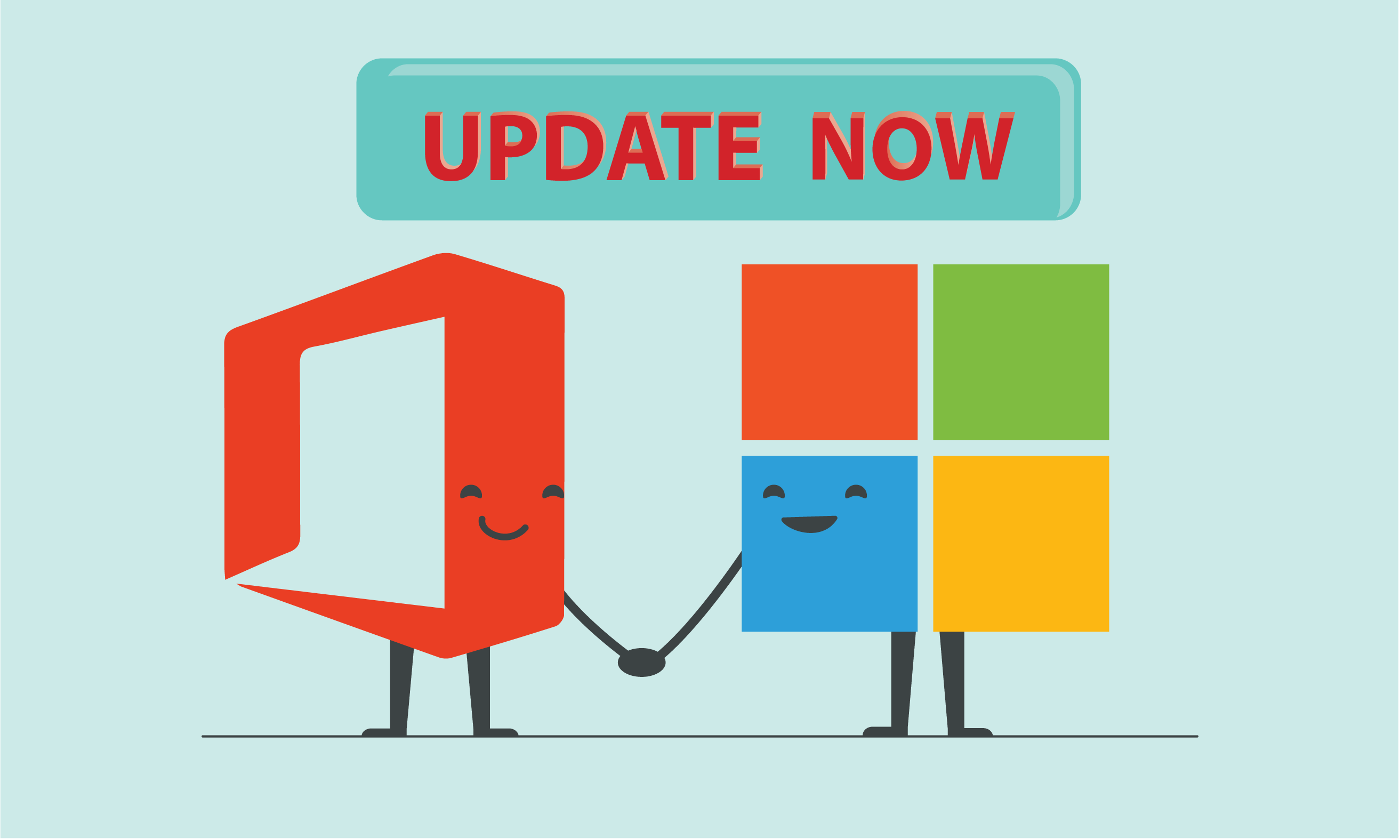 PC updates can be tedious, so why not have two updates happening at once?
Save precious business time by updating Office with Microsoft.
Opt for updating Windows while running a Microsoft update simply by choosing your version of Windows to turn on automatic updates.
This can be done through your computer's settings, where you can choose how updates are installed, updating other Microsoft products while updating Windows.
Simplify your computer's regular updates by updating them simultaneously, and get back to what matters most, running your business.
Contact IntelliSyn today to learn more about PC updates and how you can simplify them for your business.