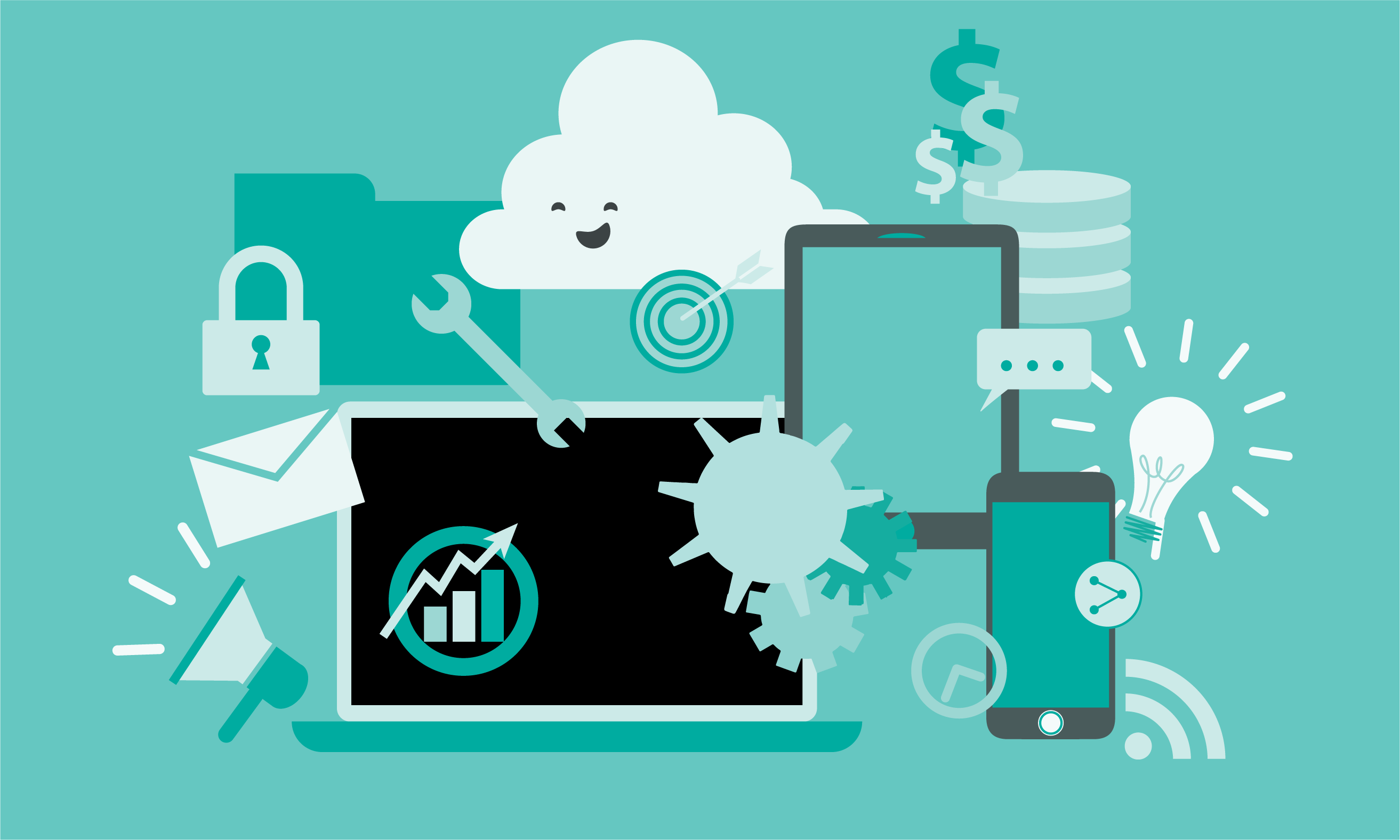 Technology is ever-evolving, and businesses of all sizes are embracing the use of digital tools to engage with their customers and target audiences.
And the more digital engagement, the more success businesses are having, small businesses included.
Small businesses that used an advanced level of digital engagement, meaning more sophisticated digital tools like data analytics and mobile apps, compared to businesses that didn't, had these successes to report:
– 2 times as much revenue per employee
– 4 times higher yearly revenue growth
– 3 times more likely to create jobs over the previous year
– 6 times higher employment growth rate
– 3 times more likely to have exported goods internationally the previous year
Higher digital engagement allows small businesses to diversify audiences, and reach a larger number of audiences that they may not have previously imagined reaching.
Bring more success to your business by integrating useful digital tools into your everyday operations.
Contact IntelliSyn today to learn more about digital tools for business success.