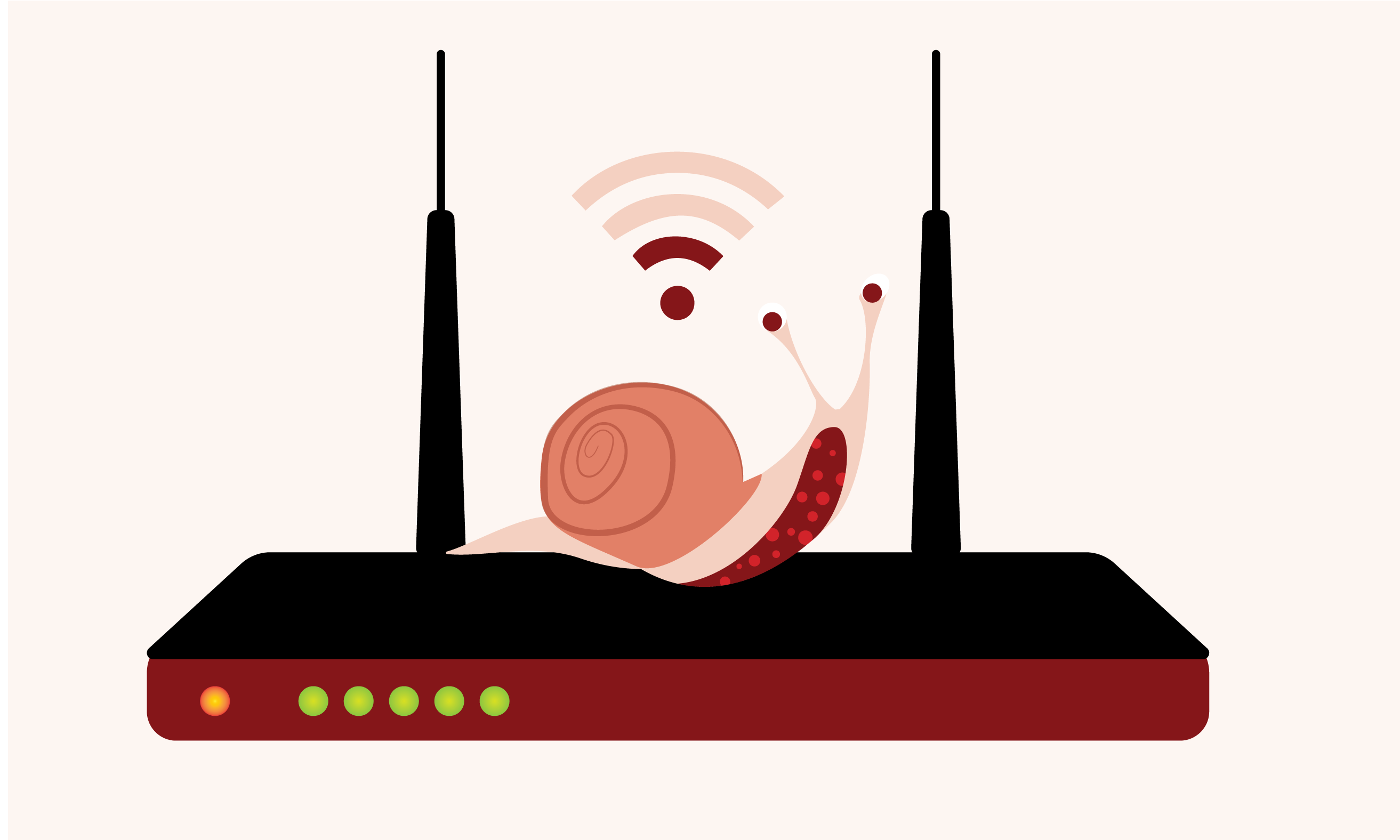 Have you noticed a lag in the speed of your business' Wi-Fi?
A combination of many things can be the cause of slow internet, specifically over a wireless network.
Speed up the Wi-Fi for your business to keep operations running smoothly.
Test the Wi-Fi signal speed: Do a speed test of your office's Wi-Fi to see if it is performing as intended. This is usually the culprit, and can be the difference between exceptional internet performance and business operations and a hindrance on your business' efficiency.
Update your router: Take a look at the router responsible for enabling the Wi-Fi in your office, and see whether or not it's time for an upgrade.
If both the signal speed and router are tiptop, here are some tips for boosting Wi-Fi strength:
Ensure the router is in a central location for maximum performance throughout the entire office.
Elevate the router.
Unplug and plug back in the router periodically to reboot it.
Ensure the router isn't near objects that can interfere with the transmission of the Wi-Fi signal. These include microwaves, concrete walls, cordless phones, and large metal objects.
Get what you need out of your business' Wi-Fi by proactively testing and updating your Wi-Fi equipment.
Contact IntelliSyn today to learn more about optimizing your business' internet for smooth business operation and maximum efficiency.