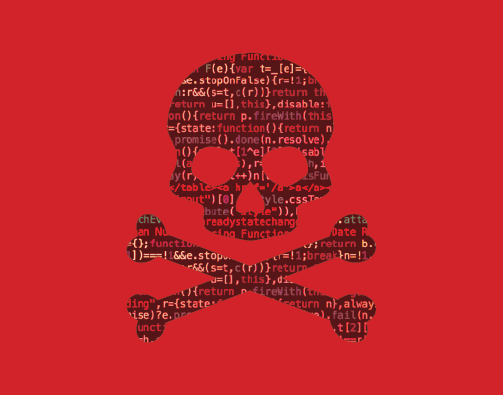 NanoCore RAT (Remote Access Trojan), a powerful, new version of trojan malware is being offered for free over the dark web.
The risk of cyberattacks rising is a huge concern, warns cybersecurity companies.
This malware can steal payment details, passwords, and can even secretly record audio and video of Windows users.
NanoCore RAT was first seen in 2013, and still wreaks havoc today.
It has been known to shut down or restart computers, as well as control mice and open webpages, all remotely and unwillingly by the victim.
Protect your business computers and data with IntelliSecure.
IntelliSecure services are available under three service families:
Managed Firewall, which provides secure management and monitoring of your network security at a fraction of the cost of doing it yourself. It's built on security devices from award-winning appliance manufacturers.
Data Protection, which is designed to keep your data safe and accessible at all times. It goes beyond basic transaction-based backup offerings to provide network backup for files, objects, and transactions. This includes complete backup and protection of your on-site files and folders, as well as your off-site data in virtual machines.
Managed Virtual Private Network (VPN), which provides secure, encrypted communications for employees and teleworkers, wherever they are.
Contact IntelliSyn today to learn more about keeping your business protected from all kinds of cyberthreats.