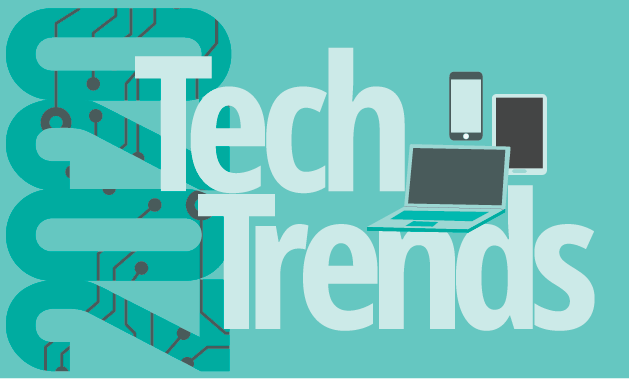 Technology is ever-evolving, with new, improved ways of doing old things being the most prominent.
Keep your business on top of the trends predicted to become common in 2020 by checking out this list:
Mobile commerce: Shopping on mobile devices isn't new, but it will become the prevalent way to purchase in 2020. With intuitive apps and user-friendly mobile sites facilitating simple shopping, it's only up from here for mobile commerce.
5G: With newer tech comes faster tech. 5G networks allow lightning-fast internet, and will be rolling out all over the world in 2020.
App decline: The difficulty in finding and downloading apps will lessen as companies invest and compete to be the best this coming year.
AI as a Service: Artificial intelligence will be combined into software, and at an affordable price. Machine learning solutions have already been rolled out in large companies, and it will become even more integrated in the future.
With these technology trends on the horizon, look at how your business can benefit from integrating them into daily operations for optimal business success.
Contact IntelliSyn today to learn more about how future tech trends can have an effect on your business.