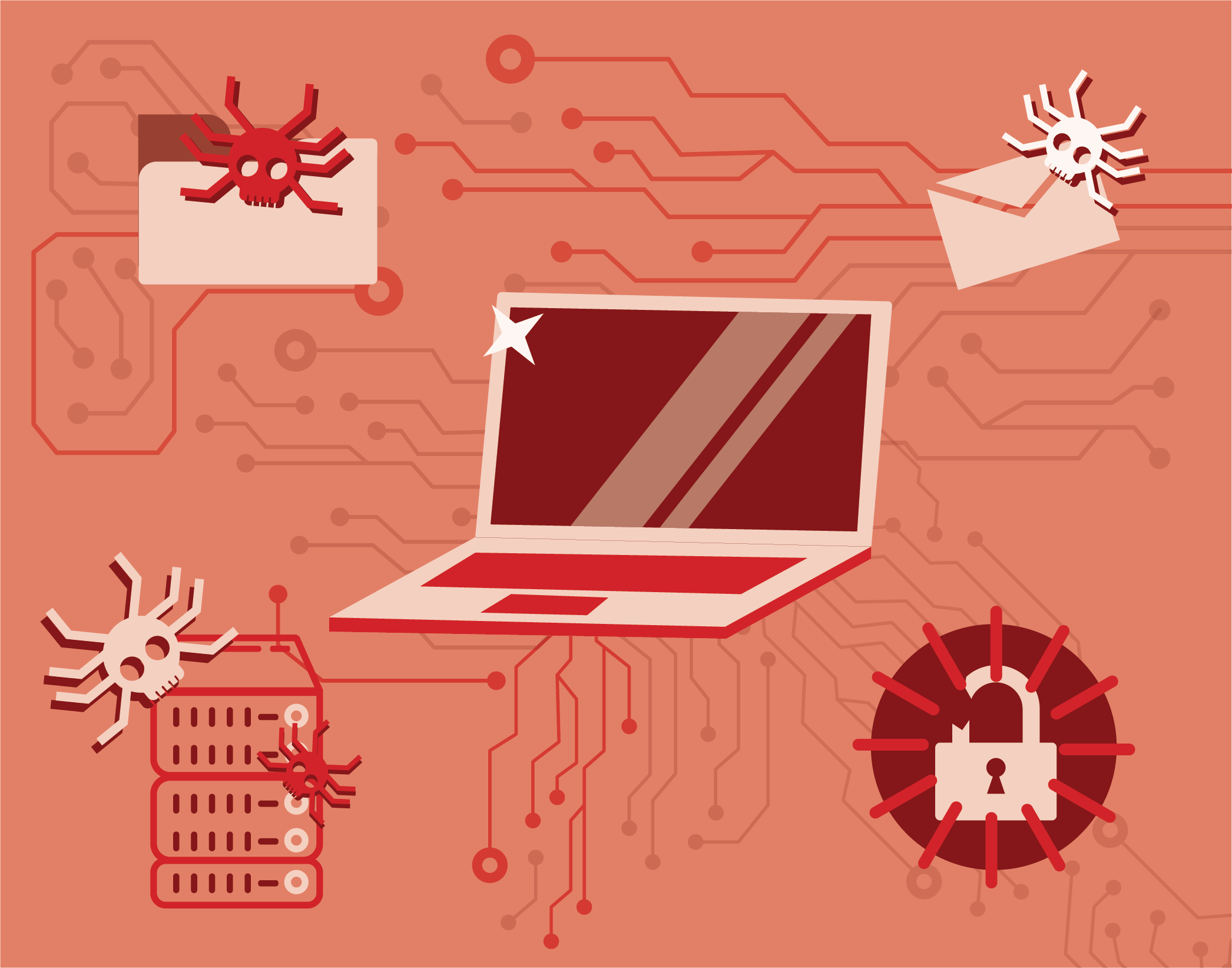 A rootkit is a piece of software that provides privileged access to crucial business infrastructure. Malicious rootkits are extremely beneficial for cyberattackers because they remain undetected.
Protect your business against malicious rootkits by ensuring your IT security is solid to prevent data and file corruption and theft.
A malicious rootkit is spread by an installation program and malicious code working together to infect computers through common software that is otherwise healthy.
When a person downloads seemingly healthy software, if there is a malicious rootkit attached, it will alter parts of the computer system to show normal signs, while it keeps the malware invisible.
Malicious rootkits can steal and corrupt a business' data and files if not detected and removed.
Eliminate the risk with scalable, turnkey IntelliSecure managed security and unified threat management (UTM) services.
It protects your network and data from desktop-to-cloud with firewalls, content filtering, anti-virus, antispam, anti-spyware, data management, and intrusion prevention systems.
Contact IntelliSyn today to learn more about protecting your business from all kinds of cyberthreats.