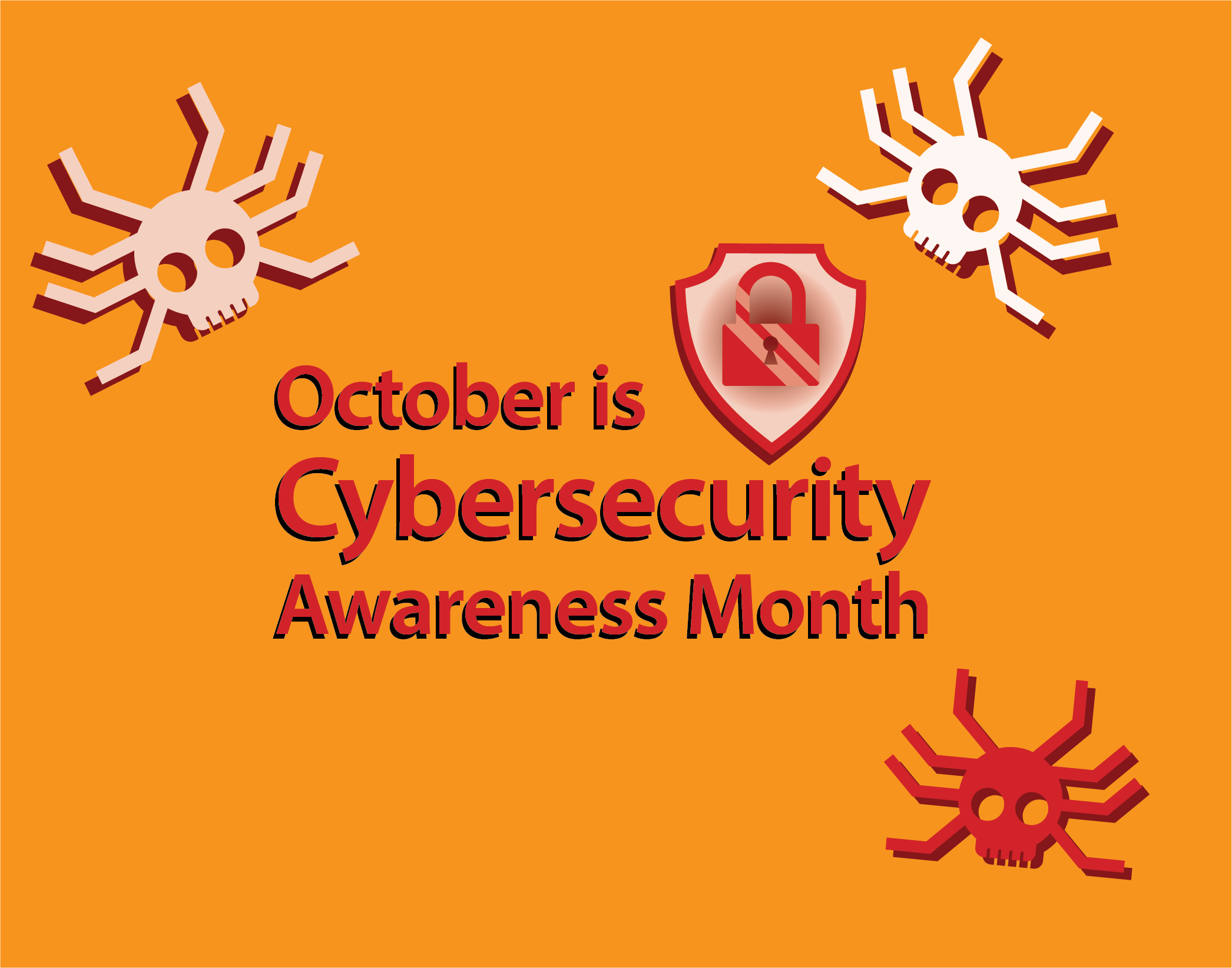 Every October, Cybersecurity Awareness Month, an internationally recognized campaign, informs the public of the importance of cybersecurity.
The campaign focused on helping people and businesses be more secure online by knowing the steps to take to protect themselves and their businesses from cyberthreats and attacks.
Here are some themes touched upon this year1:
How cyberthreats work: Cyberthreats are defined, and the way they work is explained.
How cyberthreats affect you: The different ways cyberthreats affect the individual are explained.
How to protect yourself online: Steps to protect yourself online are discussed in detail.
How to protect your small business: The different ways cyberthreats affect small businesses and what can be done to prevent them is discussed.
Become aware of the different cyberthreats targeting individuals and small businesses by keeping up to date this cybersecurity awareness month.
Contact IntelliSyn to learn more about how you can protect your small business from all kinds of cyberthreats.