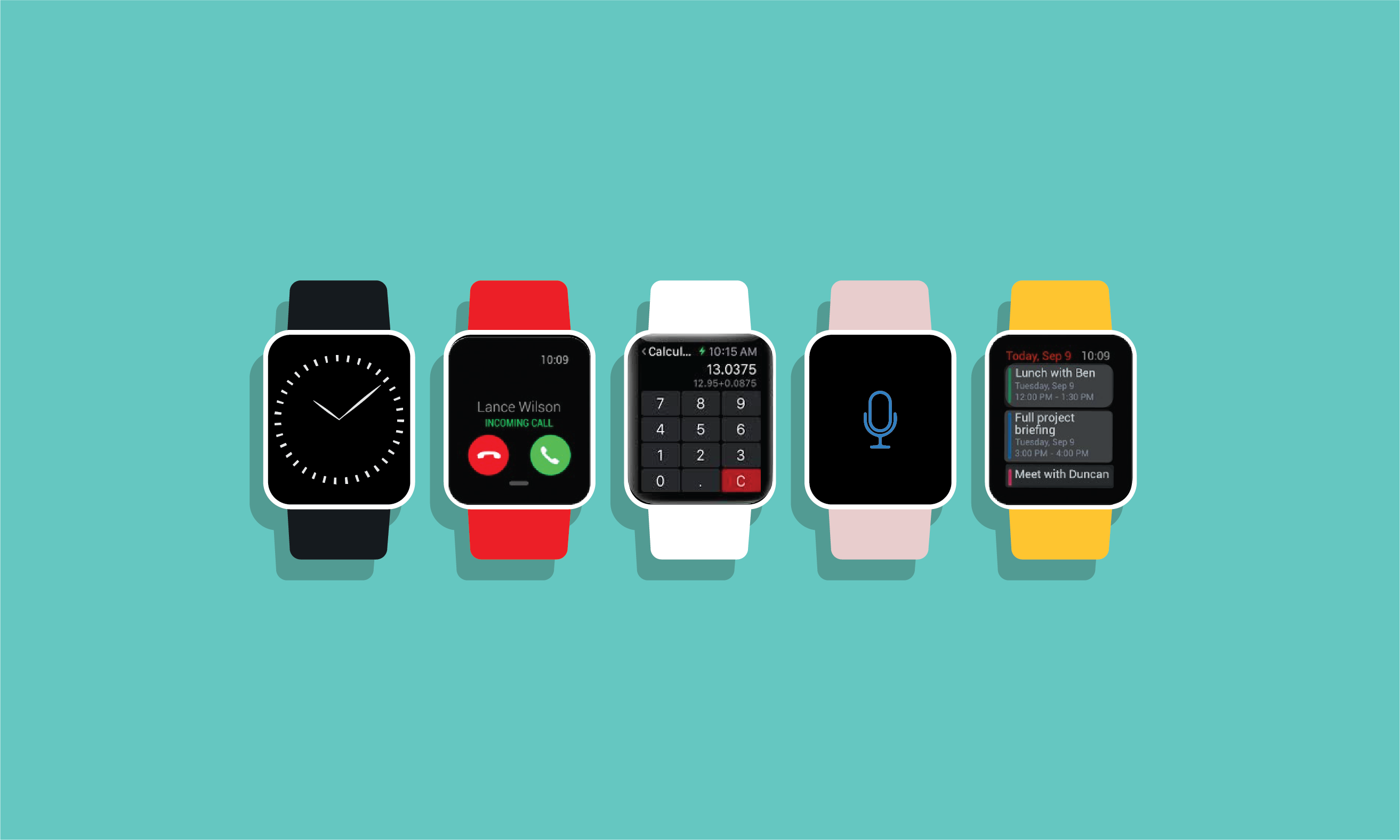 Apple Watches aren't just an aesthetically pleasing piece of jewelry for your wrist, they also offer many helpful productivity apps for work.
Keep productive and up to date with all the latest news with the following Apple Watch apps:
Currency: Convert currencies on the go. With this tool on your wrist, you won't have to have a phone or computer to do quick currency conversions.
Canary Mail: Email clients with this third-party email platform that syncs email without the need of a phone.
Calbot: Calculate easily and on the move with this calculator tool.
Evernote: Stay organized with Evernote, an app that receives reminders and notifications and allows you to view, update, or create new reminders using dictation.
Drafts: Transfer or create text and send it to almost any other app or service with Drafts.
Microsoft PowerPoint: Watch and toggle through presentations on your Apple Watch with PowerPoint.
There are so many tools out there to help small business owners and employees work efficiently, and these Apple Watch apps are sure to be beneficial additions to anyone on the go or in the office.
Contact IntelliSyn today to learn more about tech tools that increase work productivity.