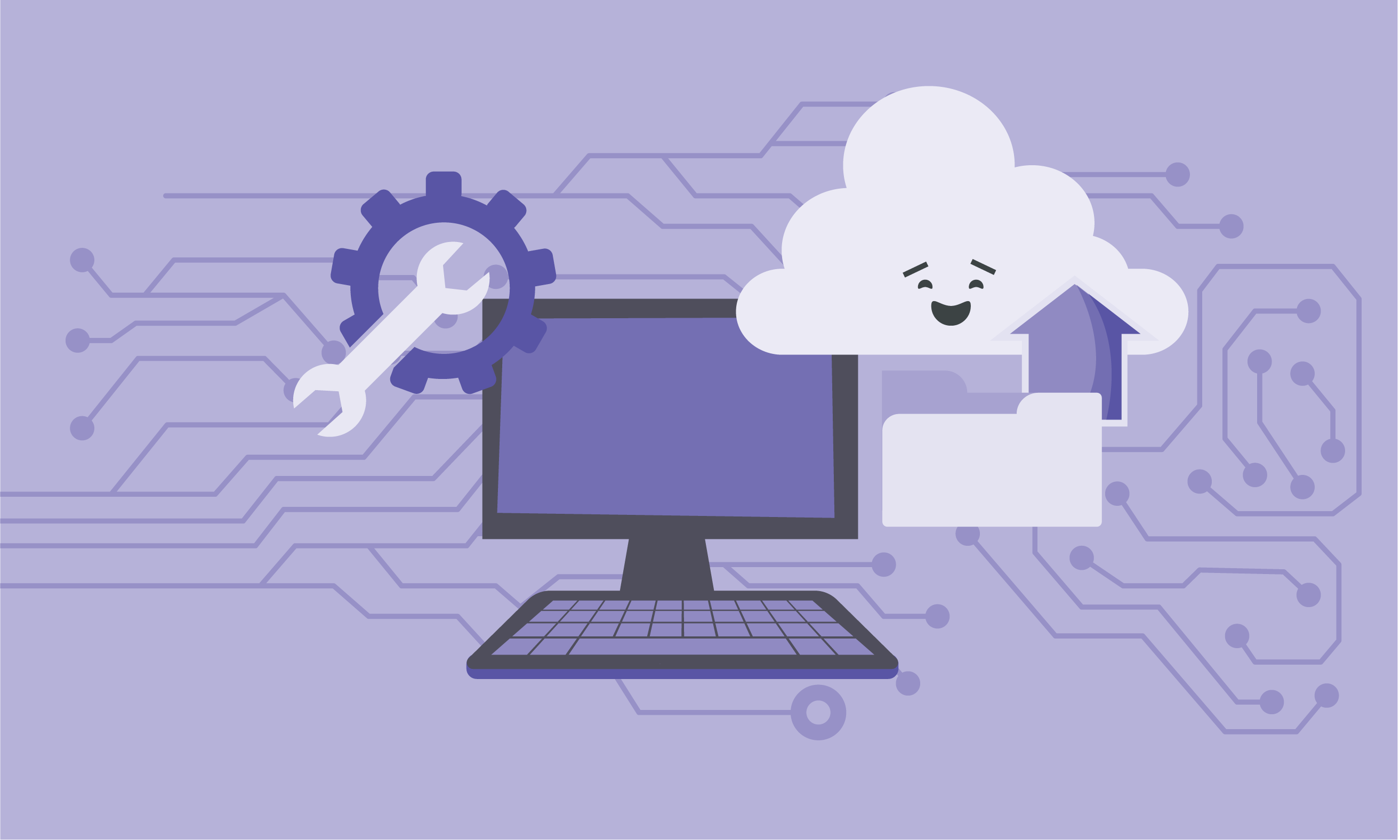 When your office is disjointed and not connected, simple business operations can be difficult to accomplish.
With so many hardware, network, application, and service options available for any office environment, it's difficult to know which solution and service is right for your business.
Get an all-in-one desktop system, physical network, and virtual cloud network solution for your business with IntelliOffice.
With IntelliOffice, you get desktop-to-cloud managed office services including installation, ongoing management, maintenance, and support for all hardware, software, and cloud networking elements.
This complete solution and service approach eliminates the initial start-up and ongoing capital costs associated with creating, managing, and maintaining an integrated, desktop-to-cloud IT network.
Integrate and streamline all your office's business operations with IntelliOffice.
Contact IntelliSyn today to learn more about the benefits of IntelliOffice for your business.