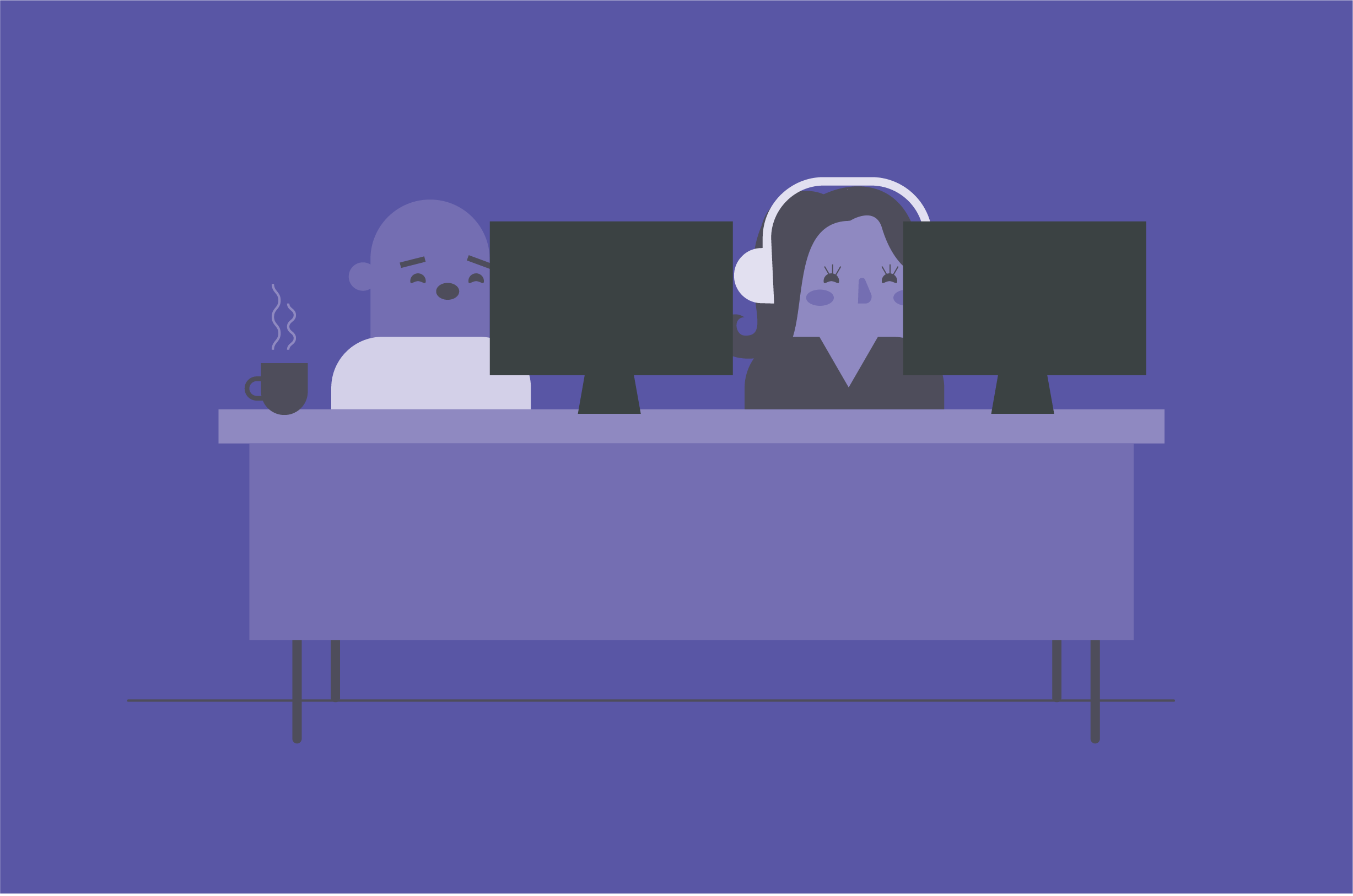 Open-concept offices are the trend these days, allowing employees to work more efficiently and collaboratively.
But with the benefits come the negatives, including noise and space intrusion.
Here are some tech tools that will ease the difficulties associated with working in an open environment:
Noise-canceling headphones: These are essential for anyone who works in the hustle and bustle of a busy, open office space. They allow employees to tune in and out of the environment around them, increasing productivity and allowing them to focus on their own work when needed.
Portable devices: Portable devices are much less bulky and take up less space than the typical desktop staples. Plus, bringing in the devices you do need and leaving the ones you don't frees up space that unused equipment would take up. And if escape is needed from the bustling open-concept office environment, portable devices are ideal to go back and forth from the office and home.
Smart tech: Smart tech allows you to switch from one task to another quickly and seamlessly, comes with multiple ways to stay connected simultaneously (multiple USB ports, for example), and ultimately decreases tech troubleshooting, increasing work productivity in an open work atmosphere.
Benefit from these advantageous tech tools that help keep work productivity high and interruptions low.
Contact IntelliSyn to learn more about how you can increase work efficiency in an open office environment.